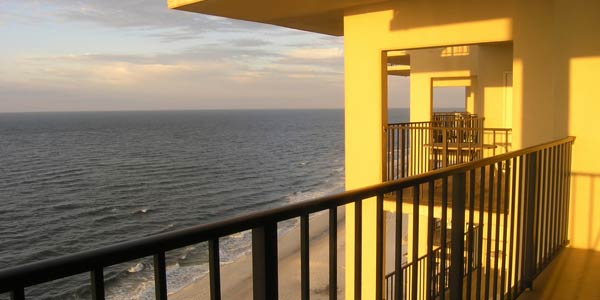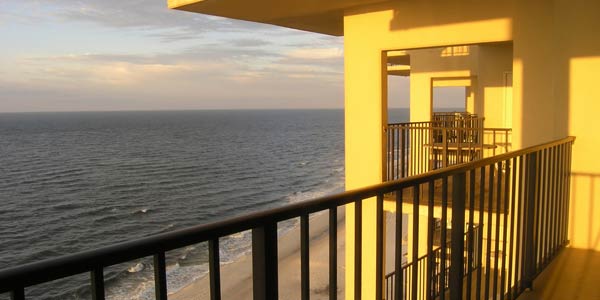 If you own a condo unit in the state of Florida, one of the most important coverages you can add to your condo unit insurance policy is Coverage A Special Coverage. For a small premium this endorsement significantly broadens your insurance coverage.
What is Coverage A in My Condo Unit Policy?
To first understand the endorsement, you must understand what Coverage A is and what losses are covered prior to adding the endorsement. As we mentioned in our recent blog, Coverage A in a condo unit Homeowners policy is the coverage for your dwelling. For Florida condo units, Dwelling coverage typically protects your floor coverings, wall coverings, ceiling coverings, electrical fixtures, appliances, water heaters, water filters, built in cabinets, countertops, and window treatments. The Florida Statutes makes these building items the unit owner's responsibility and they are rarely covered by the association's master policy.
What Does My Basic Condo Unit Policy Cover?
Under an unendorsed HO6 Condo Unit Owner policy your Dwelling is only covered for "named perils," or types of losses that are specifically listed in the insurance policy. HO6 policies typically cover the following named perils:
Fire
Lighting
Aircraft
Riot or civil commotion
Explosion
Windstorm or hail (unless excluded)
Vehicles
Smoke
Vandalism or malicious mischief
Theft
Falling objects
Weight of ice, snow, or sleet
Accidental discharge or overflow of water
Freezing
Catastrophic ground collapse
What is Coverage A Special Coverage in my Condo Unit Insurance Policy?
As you can see, a unit owner policy without Coverage A Special coverage is very limited. Coverage A Special Coverage broadens the dwelling coverage to an "all risk" type policy. If the peril is NOT specifically excluded, coverage for the lost should exist.  Please note, the wording of the endorsement can differ among carriers, so it's always a smart idea to request a copy from your agent.
What Exclusions are Included in the Coverage A Special Coverage Endorsement?
Although the endorsement broadens the coverage significantly, it is filled with limitations and exclusions that limit the coverage provided. Typical exclusions include (but are not limited to) the following types of losses:
Freezing of a plumbing, heating, AC, fire sprinkler system, or appliance while the unit is vacant, unoccupied, or being constructed unless you have taken reasonable care to maintain heat in the building and shut off the water supply and drain the system and appliances of water
Theft of materials and supplies used while a unit is under construction
Theft, vandalism, or malicious mischief if the dwelling has been vacant for more than 30 days
Wear & tear, marring, chipping, scratches, dents, or deterioration
Smog, rust, decay, or other corrosion
Loss caused by constant or repeated seepage or leakage of water or steam or the presence of condensation
Settling, shrinking, bulging, or expansion including the resulting cracking of pavements, patios, foundations, walls, floors, roofs, or ceilings
Birds, vermin, rodents, or insects
Animals owned or kept by an insured
Rain, snow, sleet, sand or dust to the interior of the building unless a covered peril fist damages the building causing an opening
What Extra Coverage Do I Get by Adding Coverage A Special Coverage?
Now that you see that you list, you may be wondering, "Ok… what the heck is covered?" Again, the good thing about the endorsement, is that if the carrier does not specifically exclude or limit the type of loss, you SHOULD have coverage. Loss examples include the following:
Water damage from roof leaks
Seepage of water into the unit from the windows
Water damage from a waterbed or aquarium
Weight of people or animals
Gun discharge
Fighting damage
Death in the home
Spillage
Building the perfect condo unit owner policy is difficult. Many coverages are specific to the state of Florida. Coverage also varies from carrier to carrier. It's always a smart idea to talk with a licensed agent who knows the ins and outs of condo coverage. If you're looking to cover your piece of paradise, please reach out to our agents at 727-345-0242 or contact Brian T. Ford at bford@insuranceresourcesllc.com.