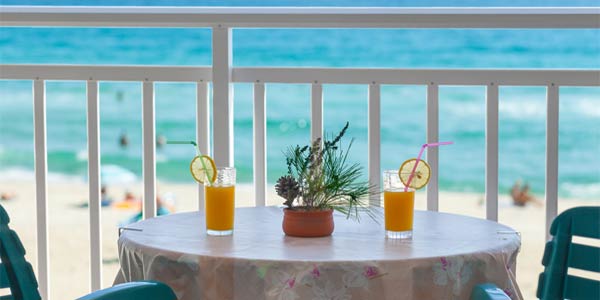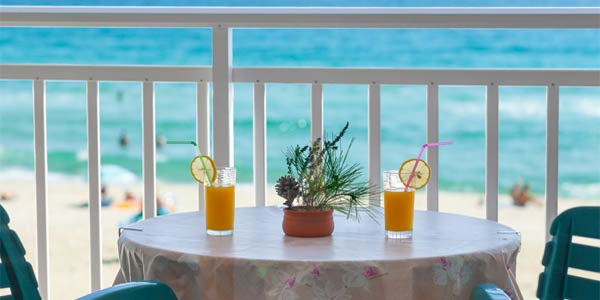 Do you want to own property in Florida? How about property with amenities such as a pool, but without the responsibilities of normal home maintenance, like lawn care? Doesn't this sound like the perfect investment? Well for many it is, and that investment is a condo unit! However, due to the unique structure and insurance requirements imposed by the State of Florida, insuring a condo unit can be complicated. Therefore, it's essential to find an independent insurance agent well versed in writing condo unit owner insurance and condo associations in Florida.
What Building Elements Do I Need to Insure on my Homeowners (HO6) Policy?
Many consider Florida a "walls in" condominium state. This means that many of the items from the wall inward are the responsibility of the unit owner. However, this can be vague at times, so the best answer can be found in the Florida Statutes, Section 718. The Statutes do a great job in stating what the condominium association vs. the unit owners are responsible for. In short, unit owners are responsible for the following building items, which you should insure under "Coverage A – Building" on your HO6 policy:
Floor coverings (i.e. carpet, tile, marble, hardwood, etc.)
Wall coverings (i.e. texture, paint, wall paper, paneling, etc.)
Ceiling coverings (i.e. texture, paint)
Electrical fixtures
Appliances
Water heaters
Water filters
Built-in cabinets
Built-in countertops
Window treatments (i.e. curtains, drapes, blinds, etc.)
What About My Improvements or Betterments?
If you do any improvements to your condo unit, such as installing new sinks or toilets, these could become your responsibility to insure. The association's insurance company often will not pay for upgrades, so it is essential that you properly include these items in your Coverage A – Building valuation.
Your Personal Property Should Be Insured Separately!
Your personal contents, such as furniture, clothing, electronics, tools, and other items which you bring into the unit are your responsibility to insure. You should include these items under the "Coverage C – Contents" section of your HO6 Condo Unit Owner's policy.
So, What is the Condominium Association Responsible For?
The association is responsible for the common areas and other building elements not insured by the unit owners, such as the following:
Roof & roof coverings
Exterior walls (paint, stucco, insulation, studs, brick, etc.)
Interior walls (unfinished drywall, studs, insulation, etc.)
Common area(s) (all elements since owned by association)
Air conditioning (all units)
Plumbing fixtures (toilet, sink, bathtub, shower, etc.)
Exterior windows & shutters
It's important to note that the governing documents of condo associations often make unit owners responsible for the maintenance of the some of the building items. So, you must read your governing documents before selecting the proper insurance plan!
What about Flood Insurance?
All the above can be "thrown out the window" when it comes to Flood insurance. Since the National Flood Insurance Program (NFIP) insures most condominiums, federal laws govern most condo association's flood insurance. Therefore, Florida Statute 718 doesn't apply, and the association is responsible for ALL building items, including those mentioned above. Unit owners typically purchase Contents only policies, and can include up to 10% of their coverage for improvements or betterments to the units. Please note there still may be a need for building coverage, which we talked about in our blog, Your Condo Needs Flood Insurance.
Insuring your condo unit without first talking to an insurance professional could be problematic if and when you have a claim. At Insurance Resources, we have trained experts that have been writing condo unit owner insurance for many years. We also have numerous markets that specialize in providing coverage to Florida condo unit owners.
If you have any questions about your personal condo unit owner insurance, or would like for our agents to quote coverage, please reach out to our agency at 727-345-0242 or contact Brian Ford, CPCU at bford@insuranceresourcesllc.com
Please check out our free condo unit owner insurance building replacement cost estimator here: Condo Unit Owner: Coverage A – Building Calculator.
*Please note Insurance Resources, LLC licensed insurance agents are not licensed appraisal experts or general contractors. We recommend condominium unit owners to hire a licensed appraisal specialist or general contractor to help in determining the proper Building coverage.