Home » Newsletters
Stay up-to-date with our latest newsletters.
Monthly newsletters to keep you posted.
We are happy to share with you the latest news and updates here at Insurance Resources. Be sure to check out our latest newsletter and stay tuned for next month's newsletter!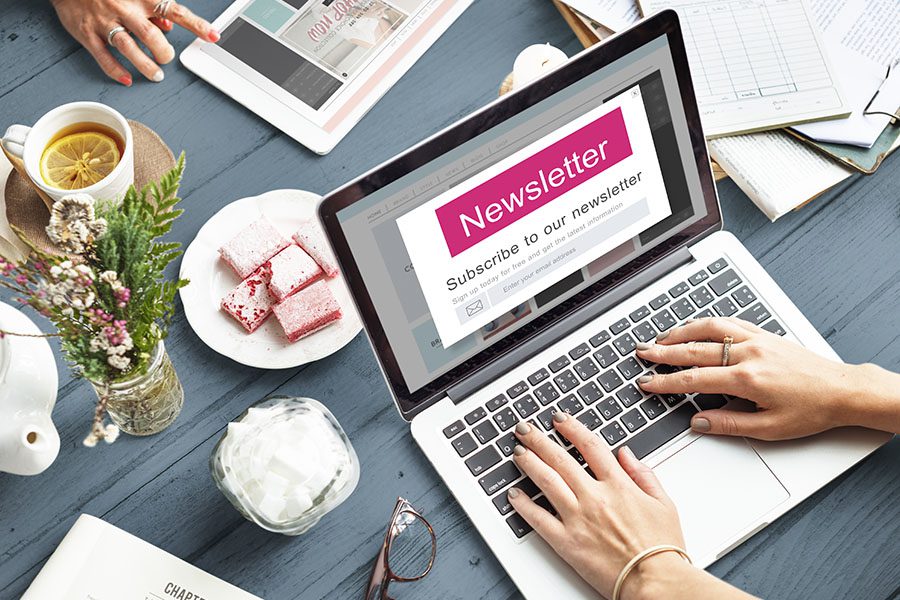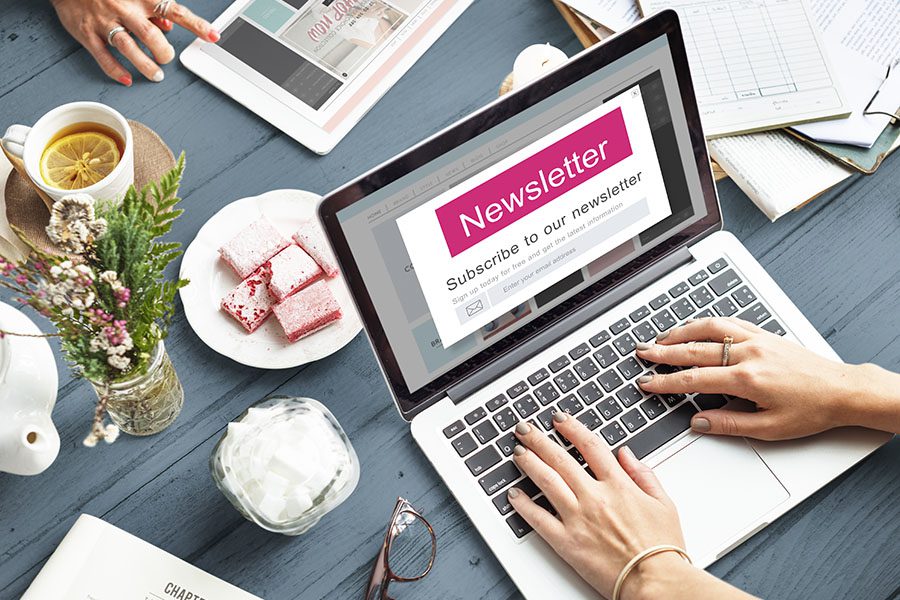 Get Started Today
As an independent agency, we are here to help you find the right coverage.
Get a Quote