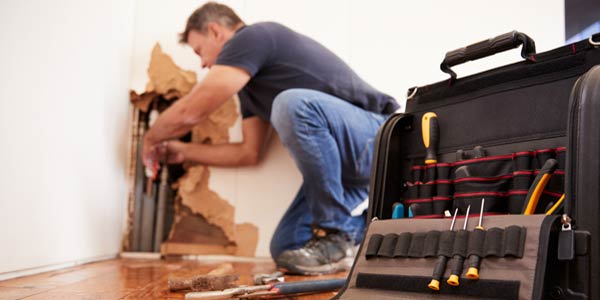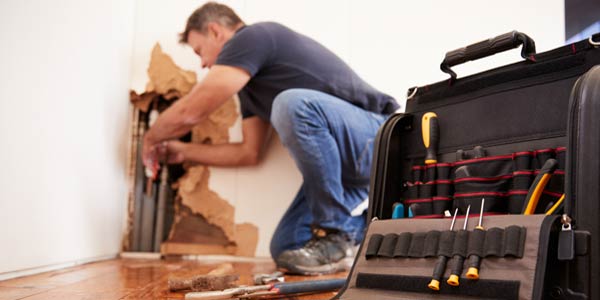 On April 11, 2018 Citizens Property Insurance Corporation's Board of Governors approved changes to policy wording that will affect payouts on water damage claims.
Under Citizens proposal, insureds will have $3,000 for water mitigation services (i.e. water extraction). An additional $7,000 will be available for permanent repairs for non-weather related water losses, such as a broken pipe or broken water heater. However, if the policy holder uses a contractor in Citizens' Managed Repair network there is no limitation on the amount that will be paid out
Citizens Take on Water Damage Claims
When questioned about the changes, Citizen's President & CEO, Barry Gilway, responded, "We know a major driver is abuse by disreputable vendors who are inflating mitigation well beyond industry-average, which leaves policyholders less money to complete permanent repairs." Steve Bilar, Citizen's Chief of Consumer & Agent Services went on to say, "We believe this is the most customer-centric approach to address the abuse and anticipated rate increases tied to non-weather water claim abuse."
The Rub on Water Damage Claims
Insurance carriers in Florida have been inundated with large water damage losses over the past few years. Most of the claims are legitimate, but the issue lies with sketchy vendors. These vendors are looking to pad their profits before they turn the invoice over to the insurance company. It's called Assignment of Benefits, and we detailed in our blog back in 2015, Water Damage… The New Sinkhole.
Many of the large carriers in our state, including Florida Peninsula, ASI, United, & Federated National now include water damage limitations on their policies for homes that are typically over the age of 40. These endorsements limit the total payout on a non-weather water related losses to $10k.
We are in favor in the way Citizens is finally addressing the abuses. Instead of substantially raising rates or limiting water damage entirely to $10k like other carriers, they are offering their clients the ability to use a controlled Managed Repair network of contractors, who are not participants in the Assignment of Benefits abuses.
The state's Office of Insurance Regulation (OIR) is in the process of reviewing the Citizen's changes now. If approved, they will take effect August 1, 2018.