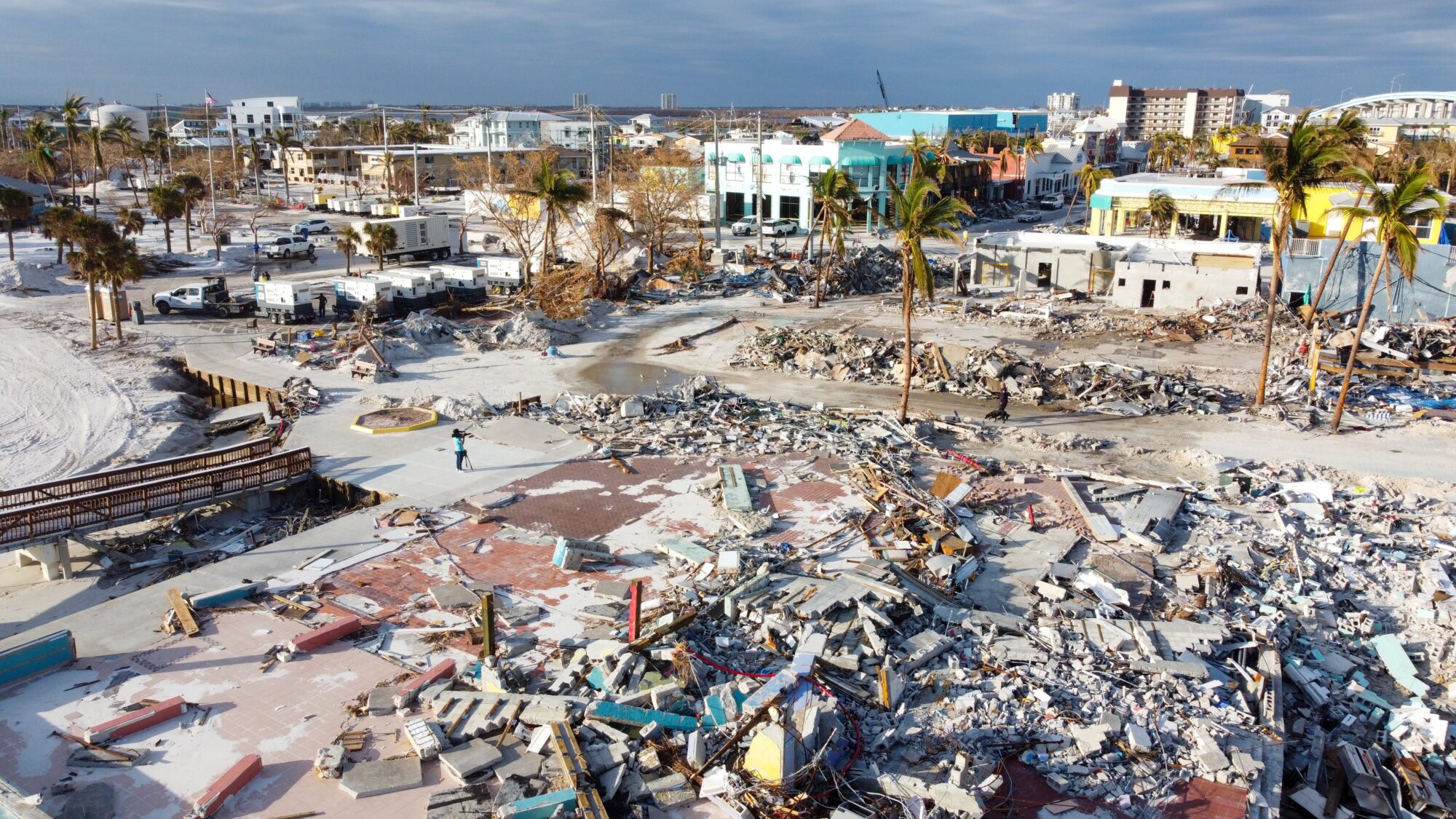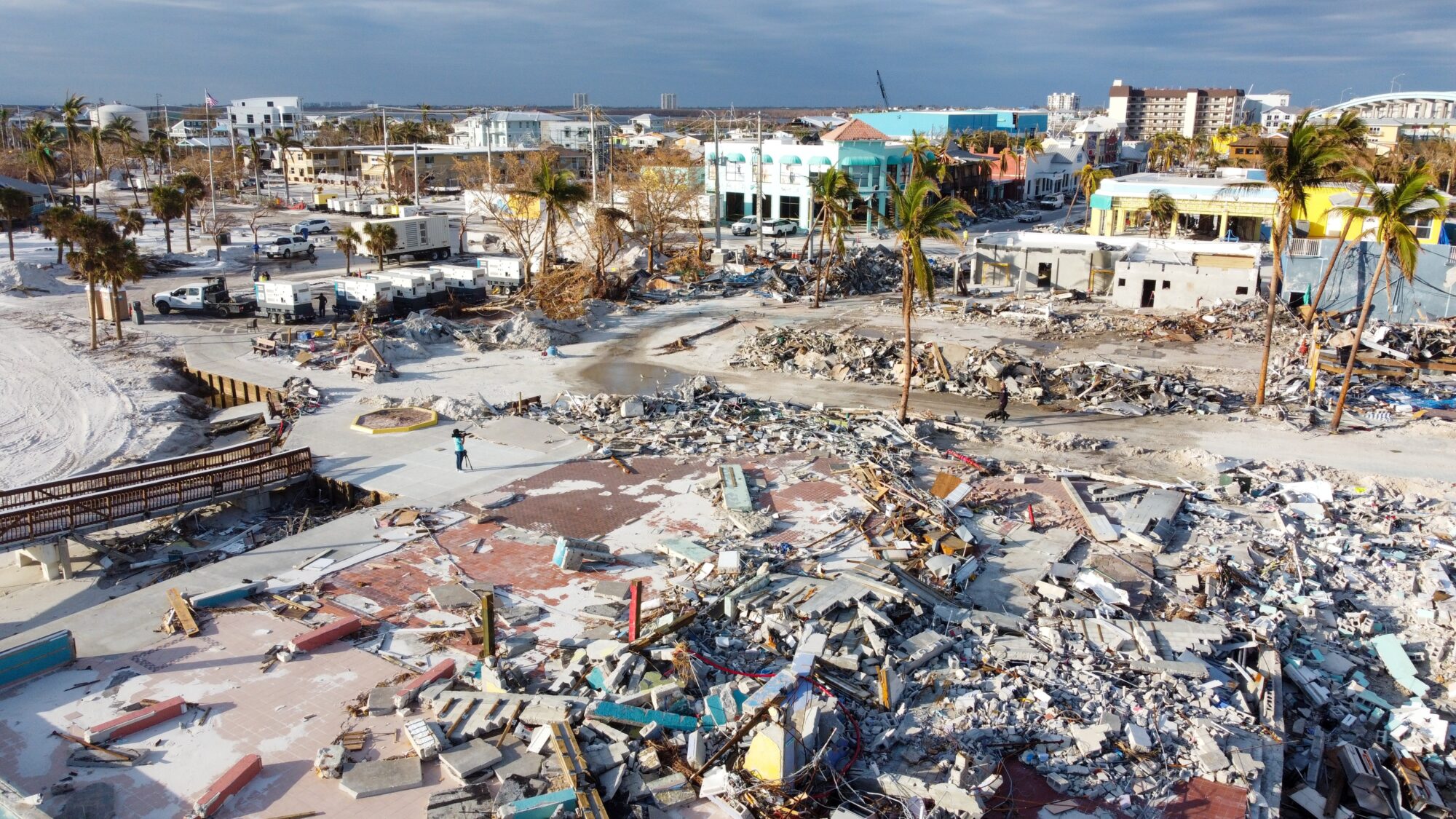 In the wake of Hurricane Ian, the Florida legislature passed Senate Bill 2A in December of 2022. The bill focused on the affordability and availability of insurance in Florida. One of the many changes that the bill put into place is a new requirement for policyholders that are insured with state-run Citizens Property Insurance Corporation (Citizens) to carry Flood insurance. Initially, the change will only impact those property owners in Special Flood Hazard Area (SFHA) flood zones, but eventually, the change will impact all those insured by Citizens.
When Will the Initial Flood Insurance Requirements for Citizens Go into Effect?
The initial change for those living in these SFHA flood zones will start on April 1, 2023, for new business and July 1, 2023, for renewal business. All customers that live in these flood zones that carry Wind coverage with Citizens will now be required to carry flood insurance with matching Dwelling and contents limits (or limits up to the NFIP max of $250k Dwelling and $100k Contents).
Citizens recently began the process of sending out non-renewal notices to all customers in these SFHA flood zones with renewals on or after July 1, 2023. To have the non-renewal rescinded policyholders must return a Flood Affirmation form along with proof of flood insurance.
If you live in a SFHA flood zone and carry Citizens homeowners insurance, you will fall into one of these 3 categories:
You comply if you carry matching building & contents limits on your homeowners and flood or maintain FEMA maximum limits of $250,000 dwelling and $100,000 contents. In this case, you will just need to sign a Flood Affirmation form provided by your agent.
You are not in compliance if you have flood insurance, but your coverage limits are not adequate. In this case, you will need to increase the limits and sign a Flood Affirmation form. If your Contents limits are not adequate, you do have the option of removing coverage from the Homeowners to comply (although this is against our agent's suggestion). Again, FEMA caps coverage at $250k for the Dwelling and $100k for Contents, so if you maintain these limits you will comply with Citizens' requirements.
If you do not have flood insurance, you will be required to purchase flood insurance to comply with the requirements and you will need to sign the Flood Affirmation form. Flood insurance can be purchased through the NFIP or through a private flood market.
Will All Citizens Policyholders Be Required to Carry Flood Insurance?
These flood requirement changes will eventually impact all Citizens policyholders, even if they are located outside of a SFHA flood zone (for example a B, C, or X zone). Citizens will be using a phased implementation process starting with higher-value properties as outlined below:
January 1, 2024: properties with a replacement cost of $600k or more
January 1, 2025: properties with a replacement cost of $500k or more
January 1, 2026: properties with a replacement cost of $400k or more
January 1, 2027: All properties regardless of dwelling value
Citizens has created the below guide which helps to simplify these new requirements:


Are Condo Unit Owners Impacted by Citizens' New Flood Insurance Requirements?
As of March 2023, condo unit owners will be required to comply with these changes as well. However, there is another bill (Senate Bill 154) that is moving through committees in Tallahassee to remove the requirement to carry Flood as long as the master condo association carries coverage. Our agents are closely watching this bill as its' passage would ease the burden on many condo unit owners.
Insurance Resources Take on Citizens' New Flood Insurance Requirements
We expect this to be a big burden on many customers. Although we always push for our clients to maintain flood insurance regardless of where they live, we understand that insurance costs in recent years have increased dramatically because of abusive litigation, contractor fraud, inflation, natural disasters such as Hurricane Ian and Nicole, and the increased costs of reinsurance (insurance for insurance companies). Flood insurance costs have also dramatically risen for pretty much every customer in the Tampa Bay area because of Risk Rating 2.0. We believe many consumers may decide to either drop their insurance coverage completely, drop Wind coverage, or decide to drop their contents to comply with these new guidelines. For this reason, we really don't believe this new change will benefit consumers.
At Insurance Resources, we have several private carriers that do not require Flood insurance. However, the number of carriers in the state has gone down recently as 6 carriers over the past year have gone into receivership and many others have left the state or tightened their underwriting guidelines because of the abusive litigation and contractor fraud that plagued our state for years. This has caused the costs of the private carriers that remain in our state to go up dramatically and led to the migration of many policyholders to state-run Citizens.
What Can You Do If You Do Not Like the New Flood Insurance Requirements of Citizens?
We encourage all consumers to reach out to their state representatives that signed the bill into law if they are unhappy with these new changes. Many of our legislators did not think of the unforeseen ramifications and hardships these new requirements will have on many Floridians.
If you have any questions about these new changes, please feel free to contact our agents at 727-345-0242 or contact the author of this blog and owner/agent Brian Ford at bford@insuranceresources.com.