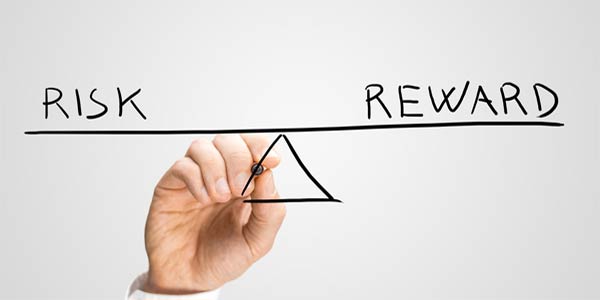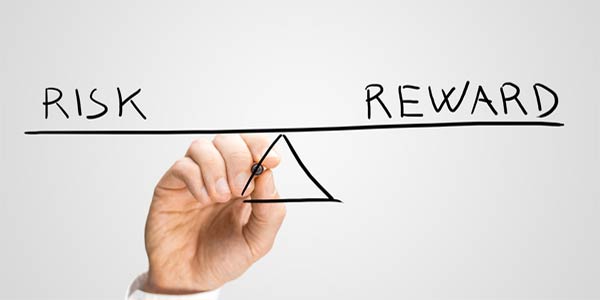 The state of Florida is a very unique place for insurance. Due the threat of hurricanes and the costs of claims, many homeowners and commercial carriers decide to forego from offering coverage. Therefore, agents often place coverage in the non-admitted marketplace. While admitted companies are backed and regulated by the state, non-admitted insurance (or surplus lines) carriers are not backed the state and are not regulated as vigorously as the admitted carriers.
Admitted Insurance Companies
As it sounds, an admitted insurance company is "admitted" to do business as an insurance company in the state. They are required to submit all applications, policy forms, endorsements, and rates to the Office of Insurance Regulation (OIR) for review and approval. As a result, these carriers are also backed by the Florida Insurance Guarantee Association (FIGA). FIGA, which is a state run non-for-profit association handles insurer insolvency and claim payments.
Benefits of an Admitted Company Over a Non-Admitted Insurance Company
Non-Admitted Insurance Companies
Non-admitted insurance companies don't operate under the state's insurance laws and are therefore less regulated. Unlike admitted companies, their applications, policy forms, endorsements, and rates are typically not reviewed by the OIR. They are also not backed by FIGA. However, these carriers do play a vital role in the Florida insurance marketplace.
Why Would I Insure with a Non-Admitted Insurance Company?
Coverage for Higher Risk Events

Non-admitted insurance carriers often offer coverage where admitted markets cannot. Whether it's offering wind coverage in Florida, earthquake coverage in California, or volcano coverage in Hawaii, these carriers often follow risk. Since their rates do not have to be approved by the state, they can charge higher premiums that are commensurate with the risk they are taking.

Ability to Offer Coverages & Coverage Forms Without State Approval

Since state approval is not required to release forms, these carriers are often able to manuscript endorsements for specific risks. This allows them the ability to be nimble and quick to market when new risks arise. Whether it's cyber liability coverage for a national retail chain, directors and officers coverage for a S&P 500 company, or insurance on a body part of a sports athlete these carriers are often finding ways to separate themselves from their competition.

Competitive Premiums

Because their rates are not filed with the state, non-admitted insurance markets are able to compete on business that they want to have. Unlike admitted carriers, the premiums can often be negotiated.

AM Best Rated Carriers

Most every non-admitted carrier we work with is also rated A or better by AM Best. Founded in 1899, AM Best is the most widely known insurance rating company. To be AM Best A rated carriers must undergo consistent stress testing on their financials. These ratings are a strong measure of the insurance companies' ability to pay claims. Unlike most Florida carriers, most AM Best carriers have great spread of risk among places in the world and lines of business offered.
What to Look for in a Non-Admitted Insurance Company
AM Best Rating and/or Great Reinsurance

As mentioned, when looking at a non-admitted insurance carrier we always suggest that they have an A rating by AM Best or great reinsurance (insurance for insurance companies). If the carrier has a tough year you don't want them offloading the claim payment back on you.

History of paying claims

It's always a good idea to check the ability of your carrier to pay out on claims. Since non-admitted insurance carriers are less regulated, they may decide to hold back payment where some admitted carriers may not.

Longevity

If an insurer has been doing business for a long time, they are usually doing something right. Whether it's offering consistent premiums or spreading their risks so that they don't have to pay out too much after terrible events, carriers that have been around for a while typically know what they are doing.
Surplus Lines Disclosure Form
Depending on the type of policy, insureds may be required to sign a surplus lines disclosure form. This form states that you as the insured are aware that better coverage may be available elsewhere. It also affirms that the non-admitted insurance carriers are not backed by the state guarantee funds. A copy of the most recent Florida form can be found on the Florida Surplus Lines Service Office's website.
As if making the decision to go with one insurance company or another was not tough enough, the question of whiter a carrier is admitted or non-admitted throws another wrench into the equation. Our agents are knowledgeable about both the admitted and non-admitted insurance markets that are offering coverage in the state of Florida. If you have any questions about your carrier or quotes you received please contact our agents at 727-345-0242 or contact Brian Ford at bford@insuranceresourcesllc.com