Apartment Building Insurance
Protect your real estate investment.
Apartment Building Owner Insurance
Owning an apartment building can be a very rewarding venture, especially on the Florida coast. Your tenants love the ability to walk to the beach, so you're able to make higher rents due to your location. However, being on the coast does come with some increased risks. The threat of storms, wind, and surge cause insurance costs to typically be higher, and slip & fall liability is always a concern.
9 Essential Insurance Coverages for Apartment Building Owners
Insurance Resources' commercial team is always looking out for our building owner's risks and providing them with competitive insurance solutions. The below 9 coverages are typically part of our coverage review.
Apartment Building Property Insurance
Building insurance protects your building against perils such as fire, lightning, vandalism, and sudden and accidental water damage (such as a pipe burst). If you own your building without a loan, you have the ability to either purchase or reject wind and hail coverage. Building owners may choose to reject wind and hail coverage due to its high cost, but the cost is commensurate with the risk of being so close to the water. In Florida, wind coverage typically comes with a higher "percentage" deductible, vs. a stated small amount that you would see from a loss from a fire.
Besides the main building insurance, you can also insure other detached items, such as storage buildings, swimming pools, and pool houses. Also, coverage is typically available for apartment owned contents, such as tables, chairs, and other equipment you use to maintain your property
Business Income Insurance Including Loss of Rents
Most apartment leases contain an abatement clause, which states that the tenant does not have to pay rent if the building is damaged. That means in case of loss such as a fire or wind, you could not collect rent payments, but you're still forced to pay taxes, insurance, utilities, and other items. Business income insurance including loss or rents coverage, protects you in this situation. This coverage responds after a triggering event (such as fire) and pays out after a certain amount of time elapses (typically 72 hours) for a period of time (typically 12 months), or until operations start back up.
If the waters rise or we have storm surge as a result of a hurricane, normal building insurance typically does not respond. For that reason, your building needs flood insurance. Coverage is available through the National Flood Insurance Program (NFIP), a division of FEMA, and other private flood markets. With the NFIP, building and contents coverage is only available up to $500k and the policy only pays out the depreciated cost of your building (the actual cash value). Also, business income coverage is not available. That being said, some private markets can offer higher building limits, replacement cost coverage, and business income including loss of rents coverage.
Equipment breakdown insurance covers sudden and accidental mechanical failure and breakdown of your equipment such as elevators and generators. Coverage can typically be added to your commercial property policy, or it can be purchased alone.
Every business and building owner needs to have General Liability insurance. General Liability insurance pays for loss resulting from property damage and bodily injury. In apartments, one of the most common losses we see is from slip or trip and falls on the premises. Your tenants or their guests can trip over parking blocks, potholes, and other loose property on and around your apartment building, so it's best to keep a very tidy premises. General Liability can also cover items such as personal injury including libel and defamation. Please note many policies are now excluding loss due to animals, abuse, molestation, assault, and battery so it's very important to review all the coverages, endorsements, and exclusions with your insurance agent.
Tenant Discrimination Insurance
Tenant discrimination insurance is a form of Employment Practices insurance, which covers apartment building owners for discrimination against their tenants. As an owner you can be sued for discriminating based on race, religion, sex, age, disability, and other items either while you are selecting new tenants or evicting current tenants. This coverage can help with both legal fees and any penalties (including EEOC fines) you may have to pay.
As an apartment owner, you most likely have hold of some very sensitive information of your tenants. What happens if you were to lose that data due to a breach? You have a duty to notify your tenants and they could potentially sue you. Cyber liability coverage can help out in this particular case, and can provide some other beneficial coverages such as social engineering & extortion. Premiums for apartment owners may vary based off of the location, number of tenants, and the amount of annual rental income.
Worker's Compensation insurance covers injuries to your employees while they are working on your apartment. Whether it be a clerical worker slipping in the office or a property manager falling off a ladder while changing light bulb, worker's compensation coverage provides a sole remedy for your employees.
What happens if a lawsuit exceeds the coverage on your underlying insurance? Typically, most policies, such as General Liability, only cover up to $1 million. However, if there is a death or severe injury on your property, the claim cost could easily get over this limit. Umbrella or Excess Liability insurance steps in after your underlying coverage have been exhausted. Since it's not first dollar coverage, it's premium can be a lot less than you would think.
At Insurance Resources, our commercial team works with building owners and property managers to develop an insurance plan tailored to your specific apartment building. After a detailed coverage analysis, our agents will shop your apartment building with our top-rated markets.
If you have any questions regarding insurance for your apartment building, please reach out to our agent owner, Brian Ford, CPCU, CIC at bford@insuranceresources.com.
The above description provides a brief overview of the terms and phrases used within the insurance industry. These definitions are not applicable in all states or for all insurance and financial products. This is not an insurance contract. Other terms, conditions and exclusions apply. Please read your official policy for full details about coverages. These definitions do not alter or modify the terms of any insurance contract. If there is any conflict between these definitions and the provisions of the applicable insurance policy, the terms of the policy control.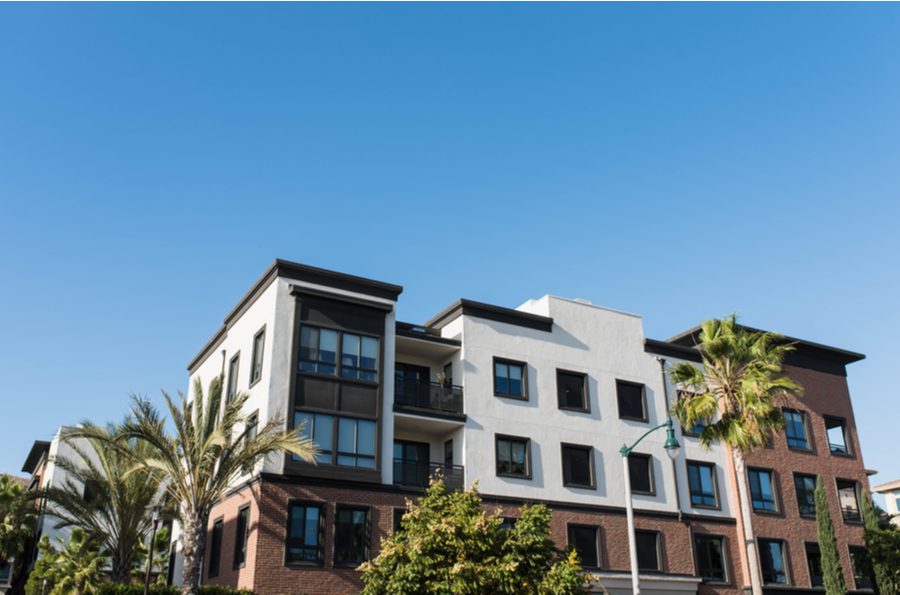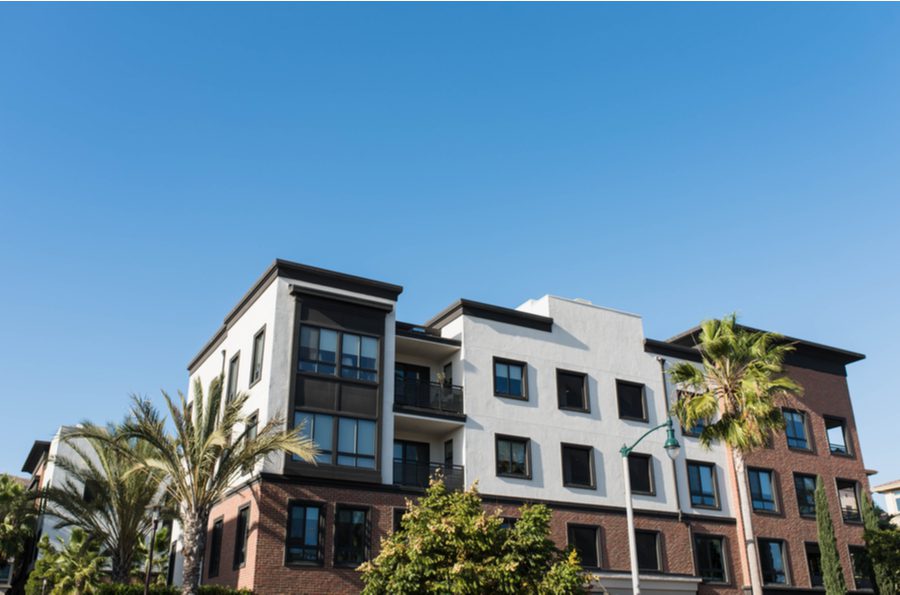 Get Started Today
As an independent agency, we are here to help you find the right Apartment Building Insurance coverage.
Get a Quote
  Apartment Building Insurance Quote Request
As an independent agency, we are here to help you find the right coverage.
Get a Quote
It only takes a minute to get started.
Fill out the form, we'll be in touch.

Review options with an agent.

Get the coverage you need.
Would you rather discuss this in person? Get in touch with an agent today!