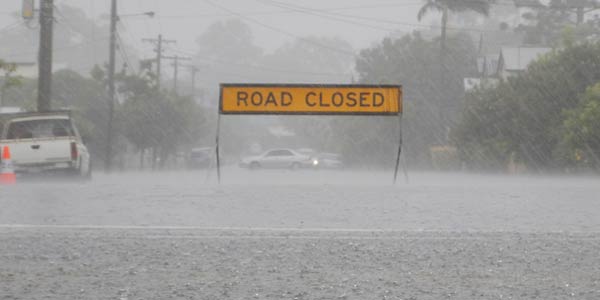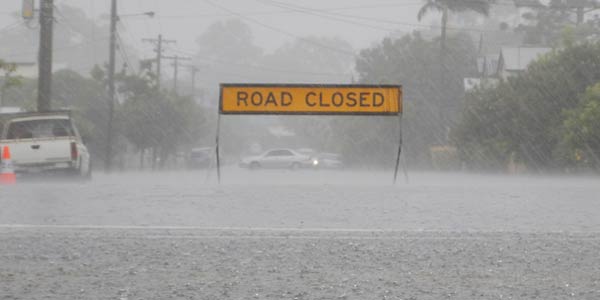 On December 7th the US Congress passed a funding bill that extended government operations until December 22nd
.
This bill included funding of the National Flood Insurance Program (NFIP) which was set to lapse on December 8th
.
The bill, passed the House with a 235 to 193 vote and the Senate with an 81 to 14 vote. The extension allowed Congress another 2 weeks to work on terms for a long-term funding bill.
Unfortunately, Republicans and Democrats don't agree on the terms of funding or many of the tax reforms pushed by the Republican majority
.
Therefore
, the threat of a lapse in flood insurance is real and looming.
NFIP Lapse Issues
· No company may issue policies for new business
· No company may increase or add coverage
· No company can renew policies already in effect
If there is a lapse it would create havoc for Pinellas County's real estate market.
Without the ability to buy flood insurance through the NFIP, lenders will most likely halt financing
.
This could cause instability in our market which is just now stabilizing after a slow down created by Hurricane Irma
.
We encourage all our policyholders to reach out to their local Congress men and women to push for long term NFIP funding
.
Please stay in touch with the Insurance Resources team. We will be updating our blog and social media outlets as this critical week approaches.