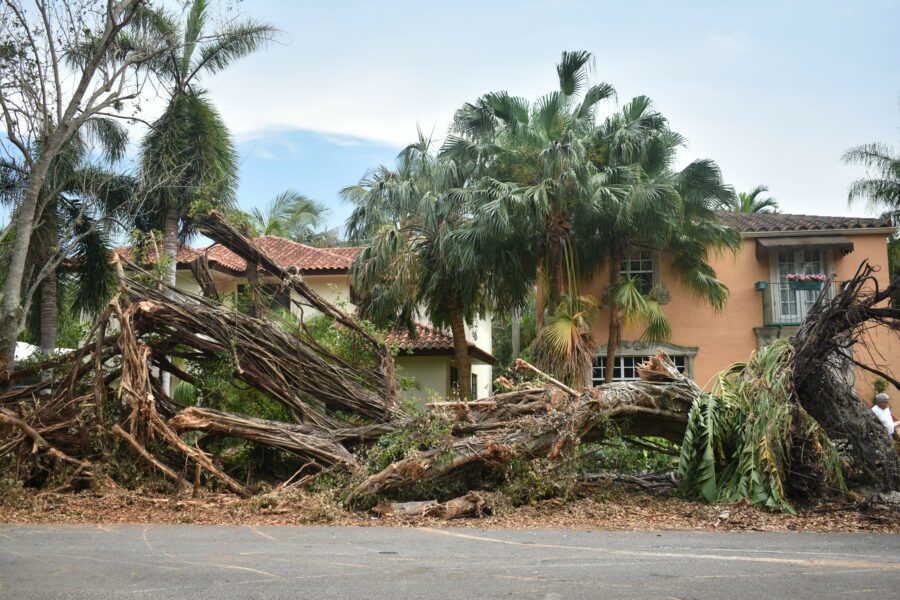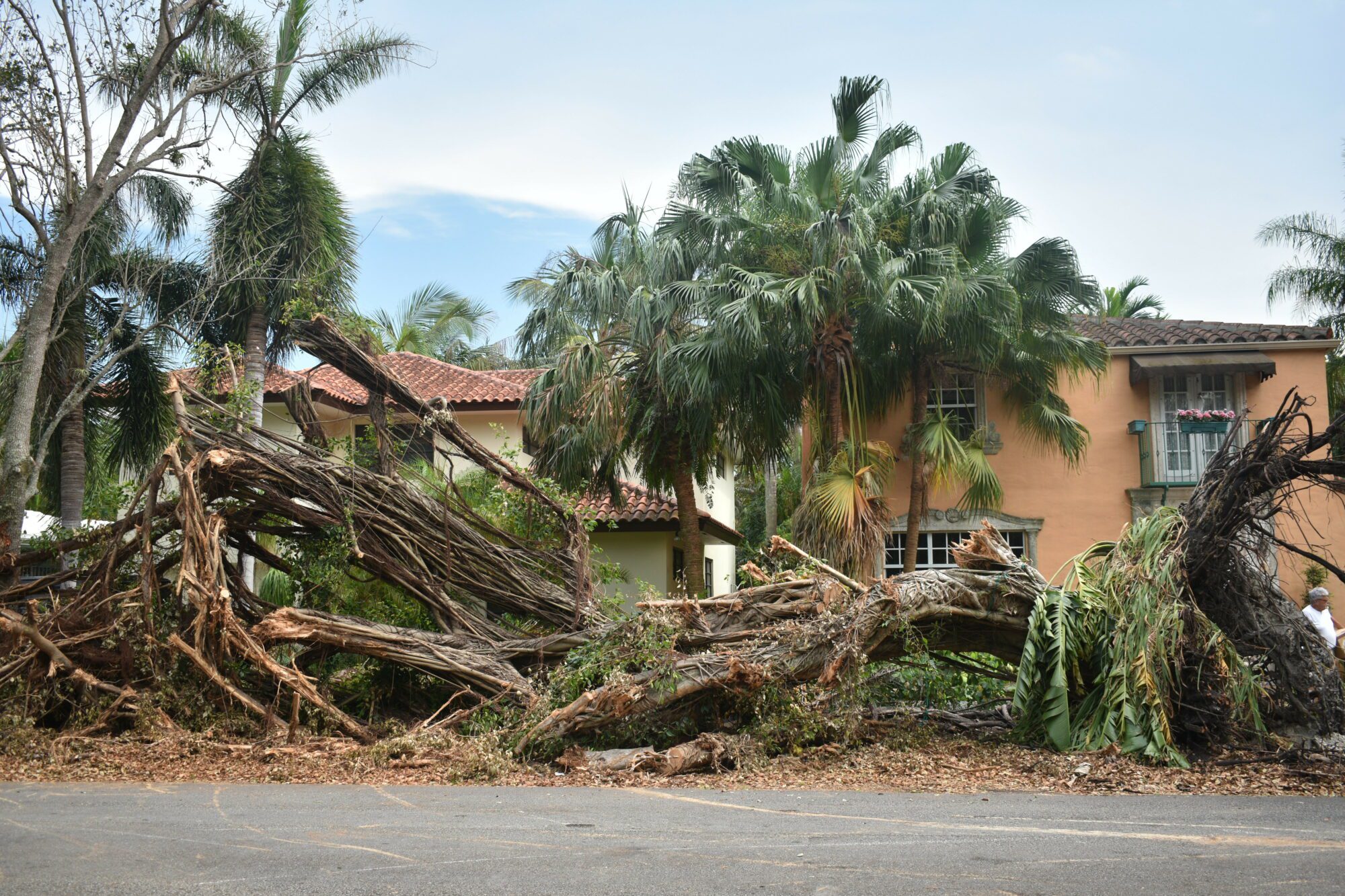 Hurricane Ian will forever change the lives of many in Florida and our insurance market. Luckily Tampa Bay was spared from major damage, but the same cannot be said for our fellow Floridians in Lee and Collier county. Our agency stands ready to help our customers down South and support the rest of Florida. If you were impacted by the hurricane, we suggest you follow these 10 steps to expedite your insurance claim.
Contact your insurance company directly to report the claim
Your agent may be dealing with power and internet outages and is also dealing with numerous claims. The best thing to do is to report the claim directly to the insurance company as soon as possible. When you speak to a claims representative make sure to take down who you talked with and the claim number. Please note if you had both Wind and Flood damage, claims need to be reported to both carriers. For a list of insurance carriers we work with go to Insurance Companies.
Be on the lookout for a call, email, or text from your field adjuster, and make sure to document every representative you spoke with
The person you spoke with at the insurance company is not the person that will be adjusting your claim. During disasters, most insurance companies hire outside third-party adjusters to assist with claims.
Don't be afraid to report a hurricane claim
Hurricane claims should not be used against policyholders and most hurricane deductibles are calendar year hurricane deductibles. This means that the large hurricane deductible only applies once per year.
Take multiple photos and videos of the damage
Document, document, document. Typically people try to move debris and damage after a storm. This is wise, but if a tree fell on your roof, take as many photos as possible before you start repairs, especially if the adjuster has not been out to survey the damage.
Take steps to prevent future loss after Hurricane Ian
Whether it be boarding a window or tarping a roof, take steps after Hurricane Ian to prevent future loss from happening.
Keep track of repairs and receipts
Typically carriers will pay out an initial claim payment for the depreciated value of loss and then once repairs are made they will pay out the replacement cost. In order to do so, they will need receipts, so make sure to keep a file with all the receipts from the repair project.
Do not discard damaged items and contents 
Typically your adjuster wants to see all the damaged items. Do not throw items away after Hurricane Ian until your adjuster has surveyed the damage.
Do not sign an assignment of benefits with a contractor or public adjuster
Signing an assignment of benefits gives your rights as a policyholder to the contractor. Most contractors do this to inflate the values of claims. This typically only leads to an insurance company getting defensive and a delay of claim payments.
Get bids and vet out contractors before hiring them, but hire as soon as possible
Unfortunately, there are many unscrupulous contractors that follow hurricanes preying upon people dealing with a disaster. Good contractors are going to be in high demand, so make sure to make your decision as quickly as possible as there will be delays after a hurricane.
Make sure your address is visible for both your adjuster and contractor to see from the road
Street signs and other landmarks are going to be down, so try and make your address visible from the road so your house can be found.
If our agency can be of any assistance to you during these trying times, please feel free to reach out at 727-345-0242.