Valuable Possessions Insurance
Accidents happen. Make sure you're covered.
Valuable possessions insurance to protect you and your family.
Accidents happen. Stones fall out of diamond rings. Antiques break. Art gets stolen. We'll get you the protection you need for your most precious belongings in the event of loss through theft, accident, or natural disaster.
Are your most prized possessions properly covered?
Most homeowners insurance or renters insurance policies have a limit on how much they will pay for any single item. While this is fine for most possessions, it can mean you won't get the full amount for expensive items such as jewelry or artwork. That's where valuable possessions insurance comes in.
Ensures you get the actual value to replace what you cover.
A valuable possessions policy has other benefits, in addition to making sure you are adequately covered. For example, you can get coverage based on the actual replacement value of the item that you are insuring rather than a generic market price. It's well worth getting regular valuations and keeping your policy up-to-date to reflect these figures.
Additional coverage for accidental damage.
Valuable possessions policies may also have the option of covering accidental damage to expensive items like jewelry or artwork–something that isn't always on option with homeowners insurance.
Not sure if valuable possessions insurance is for you? Contact us and we'll help you decide if this coverage is a good fit.
The above description provides a brief overview of the terms and phrases used within the insurance industry. These definitions are not applicable in all states or for all insurance and financial products. This is not an insurance contract. Other terms, conditions and exclusions apply. Please read your official policy for full details about coverages. These definitions do not alter or modify the terms of any insurance contract. If there is any conflict between these definitions and the provisions of the applicable insurance policy, the terms of the policy control.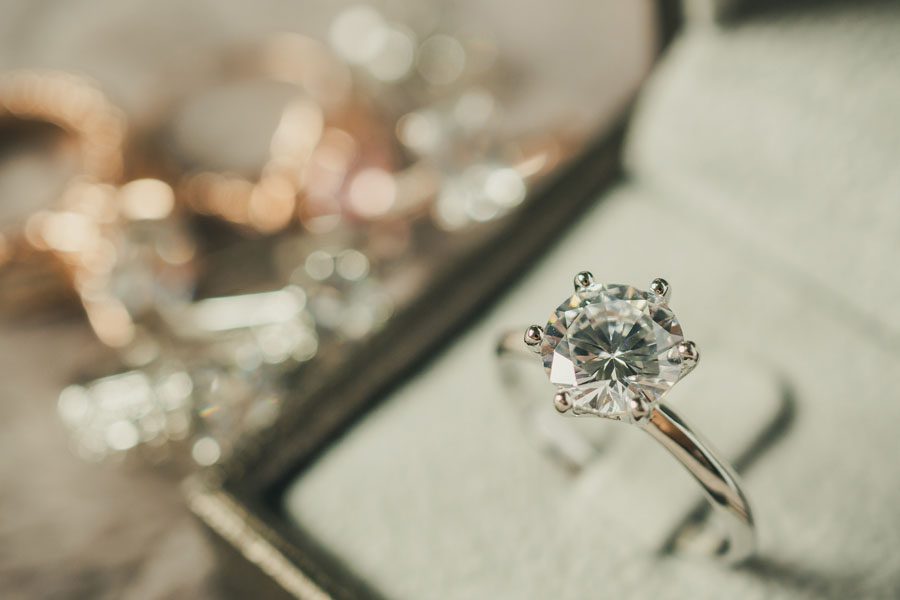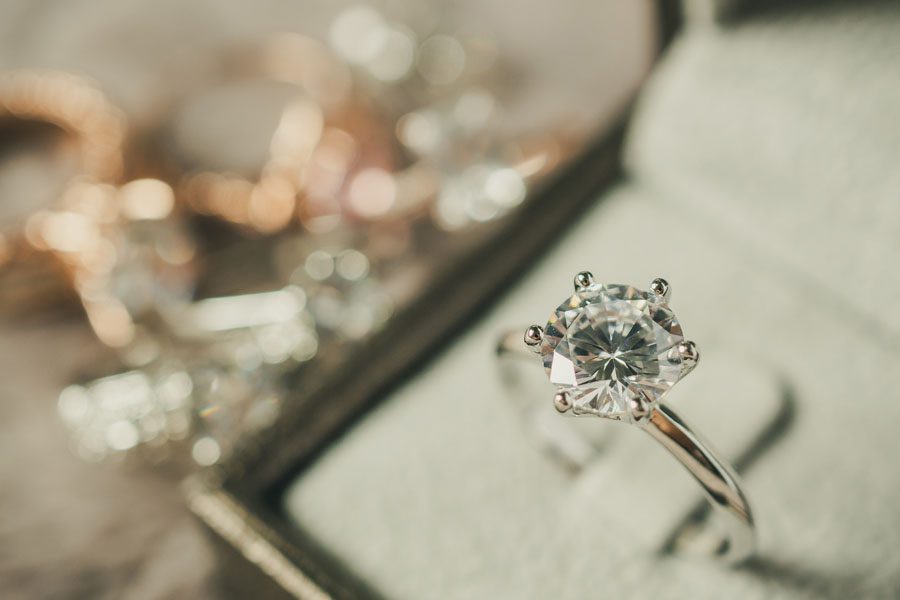 Get Started Today
As an independent agency, we are here to help you find the right Valuable Possessions Insurance coverage.
Get a Quote
  Valuable Possessions Insurance Quote Request
As an independent agency, we are here to help you find the right coverage.
Get a Quote
It only takes a minute to get started.
Fill out the form, we'll be in touch.

Review options with an agent.

Get the coverage you need.
Would you rather discuss this in person? Get in touch with an agent today!